Princess of Wales Hospital, Bridgend
Proposed removal/demolition of existing temporary buildings and erection of a decontamination unit and associated works.
The location on the website map is indicative of the registered postcode area for the development site. The exact location of the site can be viewed in the draft application plans.
1. Read about the proposal
Cwm Taf Morgannwg University Health Board intends to submit a planning application for a new, high quality decontamination unit at the Princess of Wales Hospital, Bridgend.
The application site is situated within the curtilage of the Princess of Wales Hospital, Coity Road, Bridgend, and is currently occupied by two single storey prefabricated buildings which provide ancillary office space for hospital staff.  The proposal seeks the demolition of the existing buildings to facilitate the erection of a two storey decontamination unit. At present, the decontamination unit is located within the main hospital. Unfortunately, the unit is not large enough to handle the level of decontamination on-site.
The proposed decontamination unit has been designed specifically for the safe and efficient undertaking of the decontamination process and will provide a vital service to the safe operation of operating theatres, clinics and wards. The ground floor will house the decontamination facilities whilst the first floor will provide administration office and staff facilities. It is anticipated that existing staff will transfer from the old to the new facility.
2. View the draft application
Please click on the documents below to view the draft application submission.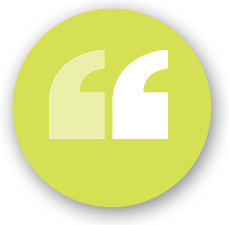 Princess of Wales Hospital, Bridgend