Falmouth Garage, Penryn
Redevelopment of Falmouth Garage, Church Road, Penryn.
The location on the website map is indicative of the registered postcode area for the development site. The exact location of the site can be viewed in the draft application plans.
1. Read about the proposal
Plans are being drawn up for the redevelopment of Falmouth Garage in Penryn.
Before any application is made, the applicant wants to hear from neighbours and local stakeholders on how we can improve the proposal.
The proposed development will include:
Brand new replacement petrol filling station
New shop
Car parking & other improvements
The plans are available to view on this website for 14 days, commencing Monday, October 19th, 2020.
Please use the comments page to give us your feedback or ask any questions that you may have. We will take account of all comments that we receive as we draw up the final plans for the site.
2. View the draft application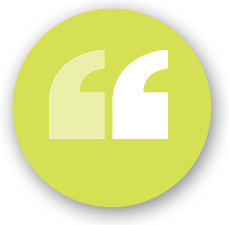 Cambrian Industrial Estate (West), Coedcae Lane, Pontyclun