Cambrian Industrial Estate (West), Coedcae Lane, Pontyclun
Proposed New Factory Unit.
The location on the website map is indicative of the registered postcode area for the development site. The exact location of the site can be viewed in the draft application plans.
1. Read about the proposal
The proposal site is located on previously developed land at the well-established Cambrian Industrial Estate (West), at Coedcae Lane, Pontyclun.
The site is flat and was previously used for industrial purposes. At present, the land is being used for incremental parking and storage.
The proposed development involves the erection of a 108m x 15m rectangular steel industrial unit that would run parallel to to the south western boundary of the site. The intended purpose of the new structure would be that of industrial use.
The development will match the character of surrounding developments in its scale and form and the use will be compatible with surrounding industrial land uses.
2. View the draft application
Please click on the documents below to view the draft application submission.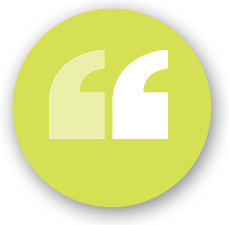 Cambrian Industrial Estate (West), Coedcae Lane, Pontyclun